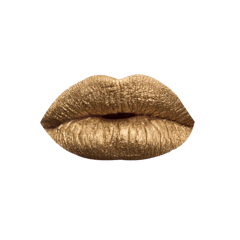 Back to Shop
In-Between Stories by Strange Mercy
₱

225.00
In-Between Stories is an artwork that is dedicated to emphasizing the value of being with friends over a simple meal at brunch - a gathering that used to be a part of people's routines that changed over the pandemic and is sorely missed.
Nothing can replace good conversations over coffee or wine and food in the good company of the people we enjoy the most.
Michelle Pasia shares that the experience gave her the chance to revisit memories that she appreciated before the world changed its course. She found herself thinking about a couple of things:
"What were they thinking?"
"What kind of conversations were they having?"
"What is each person bringing to the table?"
She aims to zoom in on the dynamic between the three women which added another layer to this piece.
Michelle Pasia is the artist behind Strange Mercy.
Digital illustrations on Photo Paper
Available Size:
Postcard (4 x 6 inches)
*Orders for A3 are available for pre-order and is limited to same-day delivery within Metro Manila as this requires special shipment handling.
A4 and A3 prints will be shipped out in poster tubes. To flatten, roll out the print on a clean, flat and hard surface (like a table). Place something heavy (books work particularly well) on each corner and in the middle to weigh it down. Leave this for 24 hours. Remove weights to reveal a flat poster!