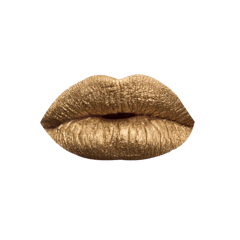 About
Ladies, Wine & Design Manila aims to support organizations that work on making the country a better place to live and be creative in. We partner with the ones that need the most financial assistance during this time.
We collaborate with artists and creatives to give you functional items to inspire and help you carry on with your creative venture.
Our featured artist is Strange Mercy.
100% of the profits will go to AHA! Learning Center. AHA! and its team of volunteers continue to work hard to create a better learning environment and nurturing curriculum for the Filipino youth, especially our beloved public school students. 

We partner with Make.Prints.Studio, a family printing studio based in Cavite for our production.